Are you Ready to Join an Awesome Team?
At Team Jacob.Realtor, we are committed to caring for our clients, administrative staff, and agents. Our committment to our team is what allows us to provide incredible service to the familes and individuals we work with as they are making the most important decision of their lives.
Agent Toolbox
Team Jacob.Realtor is invested in supporting our agents with tools and resources that will benefit their real estate careers. We call this our Agent Toolbox and we are continually adding to it to help support our Agents.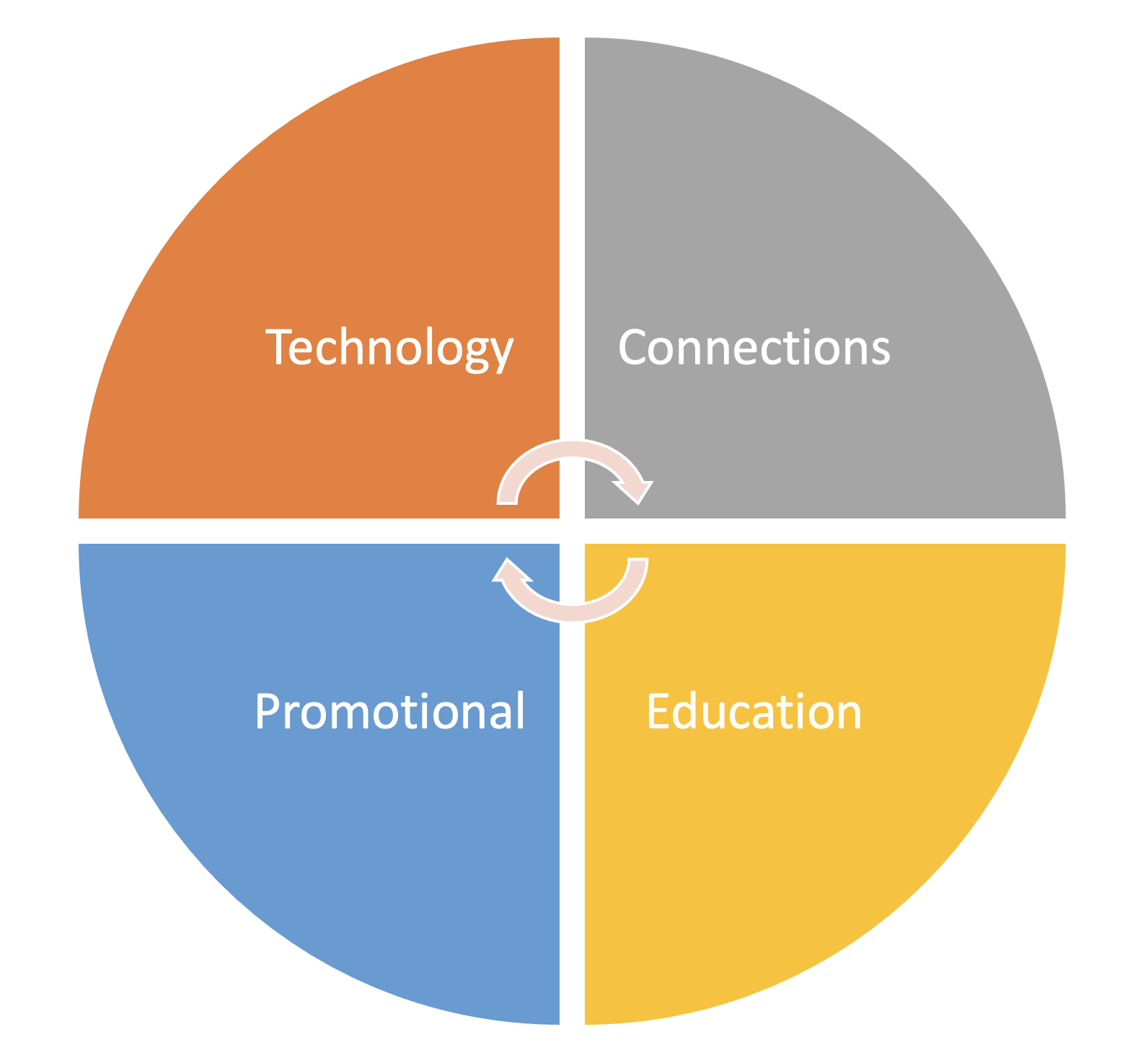 Technology
Team Jacob.Realtor is heavily invested in the development and implementation of technology that provides our team members with the best possible opportunities to connect with our clientele. We understand the value of leveraging technology effectively and we are constantly innovating and evaluating how to improve our processes.

Connections
Team Jacob.Realtor recognizes the value in working together as a team. We are passionate, self-motivated, forward-thinking professionals. We understand the distinct specialties of our Agents, Administrative Staff, and preferred vendors that enables us to deliver extraordinary value to our clientele.
Education
Team Jacob.Realtor has developed partnerships with some of the best realtor teams in the nation to provide continuing opportunities for our team members to learn and grow their real estate business. From weekly seminars, team meetings, and individual one-on-one coaching, our team members are equipped with the most current and up-to-date continuing education the Real Estate industry has to offer.
Promotional
As team and individual sales increase, it's important to have a well-developed marketing strategy established. Team Jacob.Realtor strategically promotes our team, agents, and listings through various marketing channels to ensure that our team members stand out from the crowd and generate more business.
Would You Like to Learn More?
Joining is as easy as 1, 2, & 3

1. Schedule a phone call with our Team Lead, Jacob Ghena
2. Discover the Resources Team Jacob.Realtor has to offer your Real Estate business
3. Make the decision to join Team Jacob.Realtor
Schedule Your Call with Jacob Today!